How Much Does It Cost To Lease A Lamborghini?
So, you're thinking about buying one of the best supercars on the market? I was in your position several years ago as I shopped around for my first Lamborghini. While looking for my dream car, I spent countless hours researching how much does it cost to lease a Lamborghini.
After comparing numerous leasing programs and speaking with my CPA, I was able to make an educated purchase decision and now own my dream Lamborghini, a gated manual Gallardo.
Let's get into all of the costs associated with leasing a Lamborghini, and the benefits that come with leasing.
How Much Does It Cost To Lease A Lamborghini?
While this answer will widely vary depending on downpayment, model, year, and milage, leases for a Lamborghini start at around $1,700 per month, and go up from there.
Here is an approximate lease breakdown for several popular Lamborghini models:
Specific Lamborghini Lease Examples
Here are some actual lease quotes that I received when shopping for a Gallardo and Huracan.
2015 Lamborghini Huracan LP 610-4, $2,957 per month @ 60 months with a $90,000 purchase option
This was with a $210,000 purchase price, $0 down, CA sales tax at 7.75%, and title/registration fees of $1,750.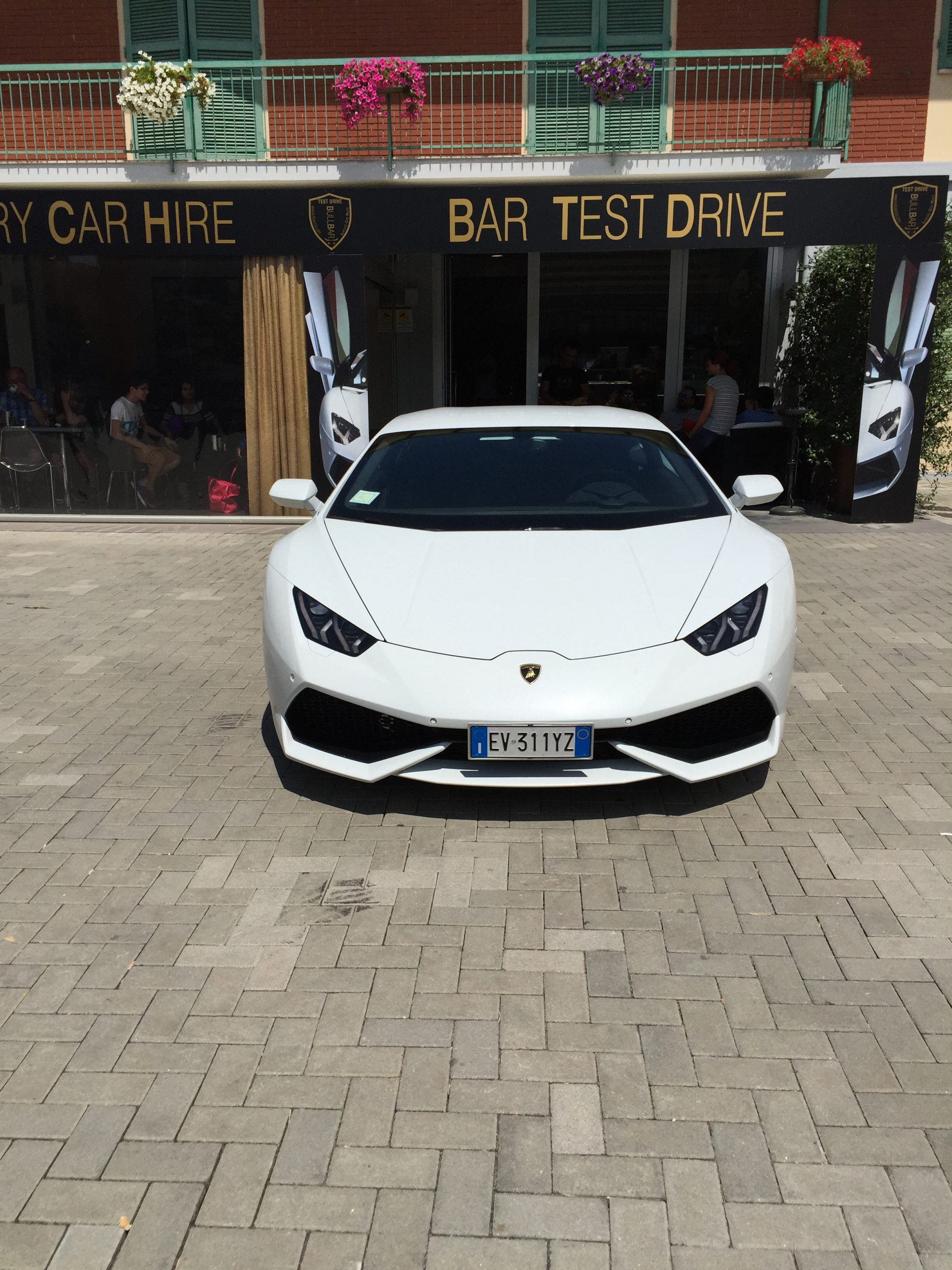 2. 2005 Lamborghini Gallardo Manual, $1,727.33 per month @ 48 months with a $42,000 purchase option
This was with a $120,000 purchase price, $40,000 down, CA sales tax at 7.75%, and title/registration fees of $1,270.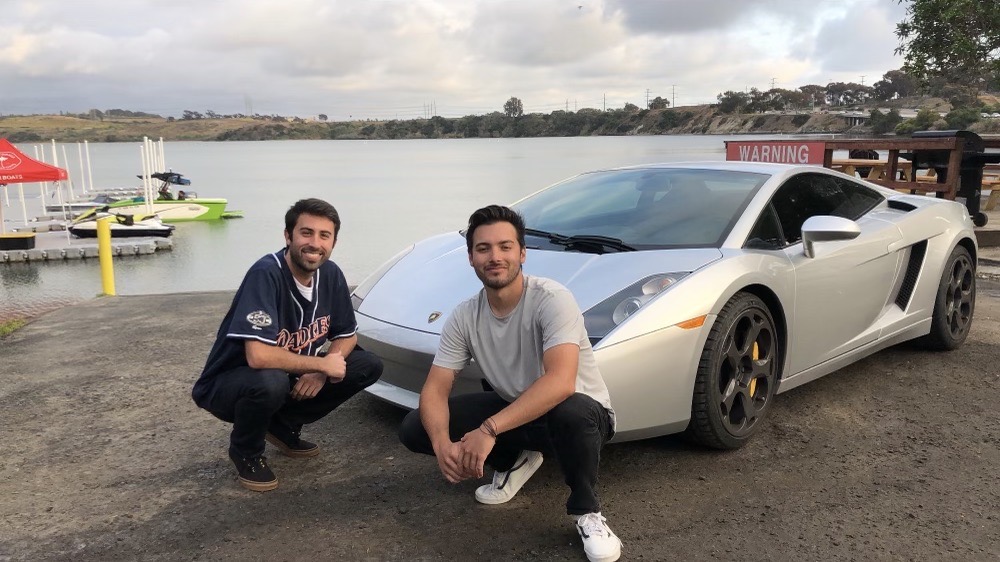 Advantages Of Leasing A Lamborghini
I found there were several benefits of leasing a Lamborghini over an outright purchase.
First, if you live in a state with a high vehicle sales tax, you'll only pay tax on your monthly lease cost, rather than paying tax in a lump sum at purchase. For example, in the Huracan pricing above, tax worked out to be $535 per month, rather than $16,275 if the car was purchased outright.
This works in your favor if you don't plan to keep the car indefinitely. If you keep the car through the life of the lease, and choose the buy out option, then there was no sales tax savings.
Secondly, if the car is used for business, then the monthly lease expense can become a tax deduction. This can be very lucrative for business owners. I suggest consulting with your CPA on this topic.
One item to point out with regards to leasing, are the inception fees and early termination fees. Again, in the Huracan example from above, the acquisition fee was $995, along with a $2,957 fee if the lease was terminated early.
Companies That Offer Lamborghini Leases
In my research, I found three companies that offer Lamborghini leasing options.
The first and probably most well know, is Premier Financial Services, also known as PFS. This company specializes in vintage and exotic motorcar leasing. I've spoken to their sales team in the best, and always had a great experience. They are very responsive when submitting a lease cost estimate.
The issue that I ran into with PFS is that a Lamborghini lease would be my first car lease, so I didn't have any car lease credit built up. They want to see a progression of leases, before jumping into a supercar.
The second company that I worked with, was Luxury Lease Partners, also known as LLP. LLP was also very response with lease estimates, and it was easy to get a sales person on the phone to discuss details.
Luxury Lease Partners does not require previous vehicle lease history. Much of their criteria is made up of applicant credit score and the amount of cash the person keeps on hand, per monthly bank statements.
The LLP fees are slightly higher when compared to PFS, however when spending six figures on a car, a few hundred dollars is nominal.
Lastly is Amazon Leasing. Amazon Leasing has an easy to use online lease calculator, but I have no experience with any of their leasing options or I have spoke with their sales team.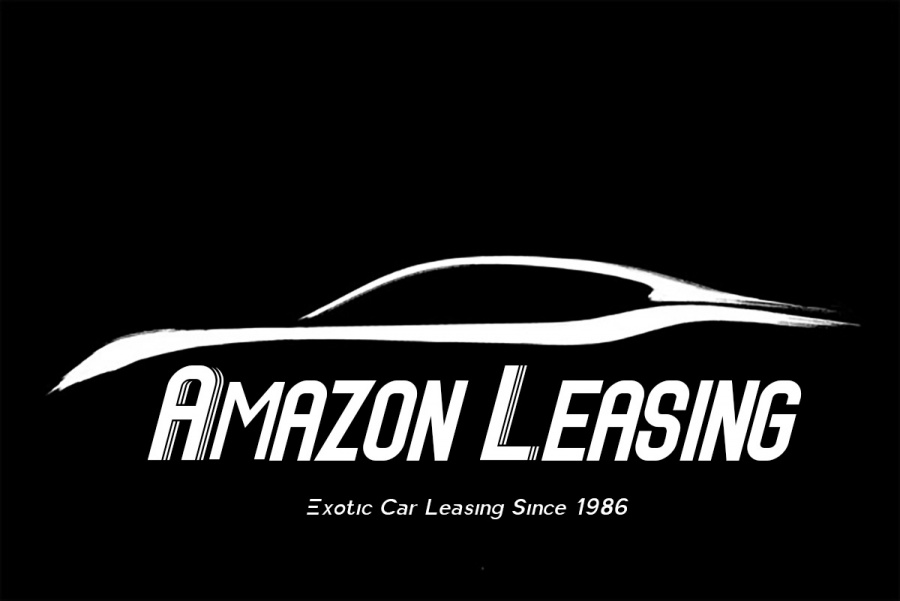 Is A Lamborghini Lease Right For you?
After all of my research, I decided to not lease my Lamborghini, rather I bought it outright. It will be my forever car, so there would be no sales tax savings in the long run, and I was still able to depreciate some of the car.
However, had I spent over $200,000 then I would have leased to keep cash on hand.
It all comes down to personal preference and financial situation. In summary, for only $1,700 per month your can lease your own Lamborghini and join a small group that get to call themselves Lamborghini owners.
I hope to see you at cars and coffee one Saturday!